GLAARE - To Deaf and Day - "The Last 41" [vinyl lp]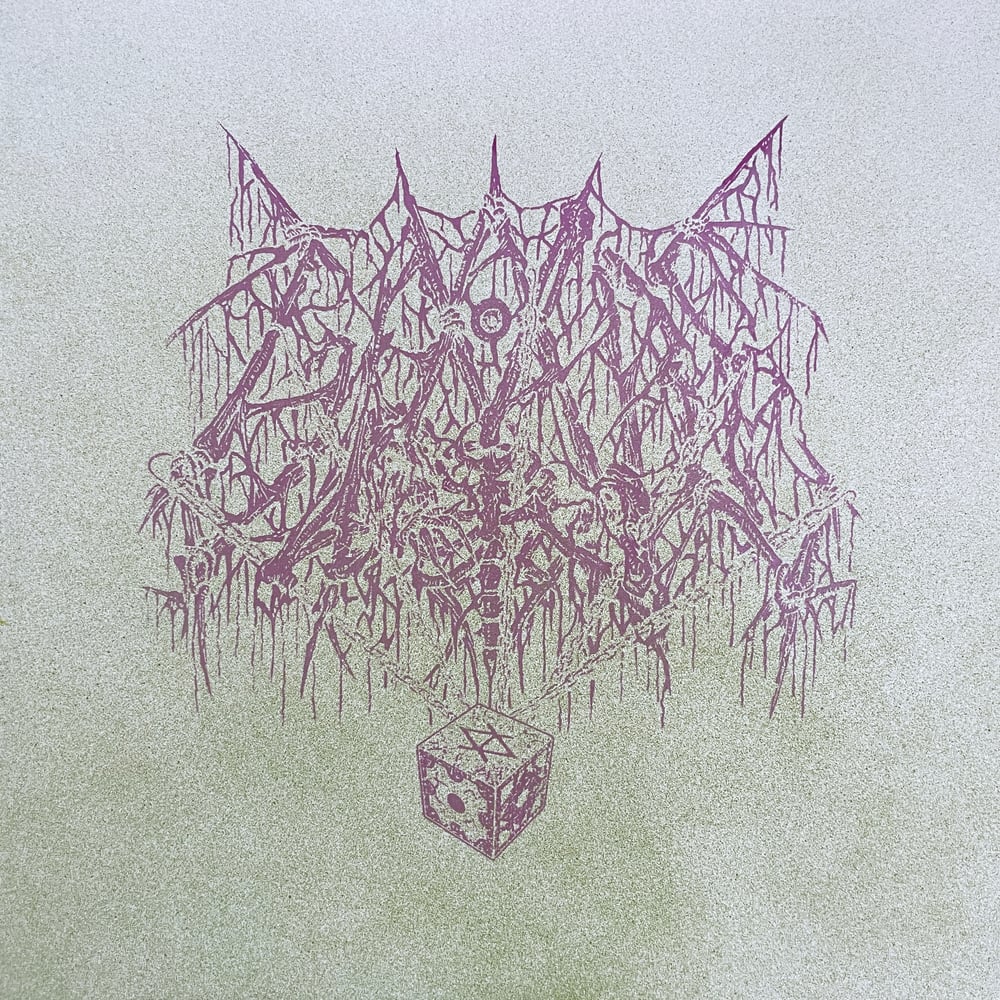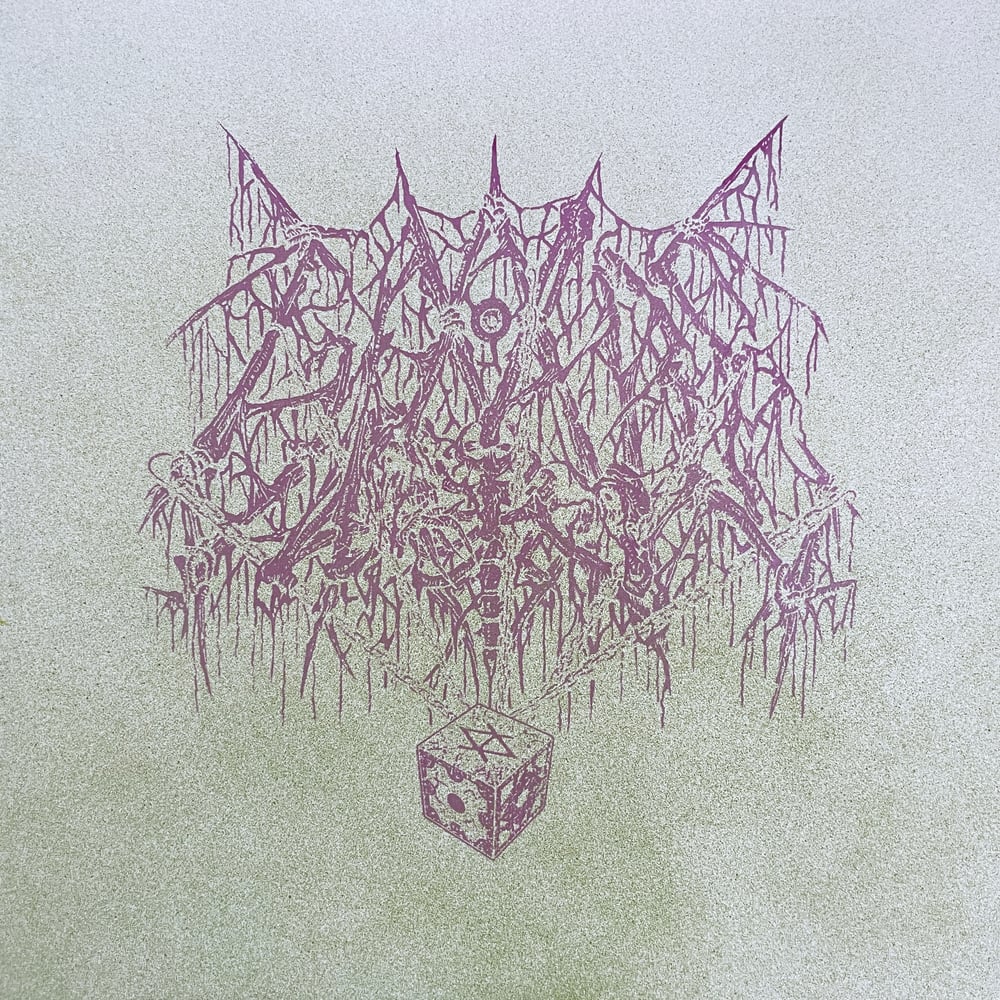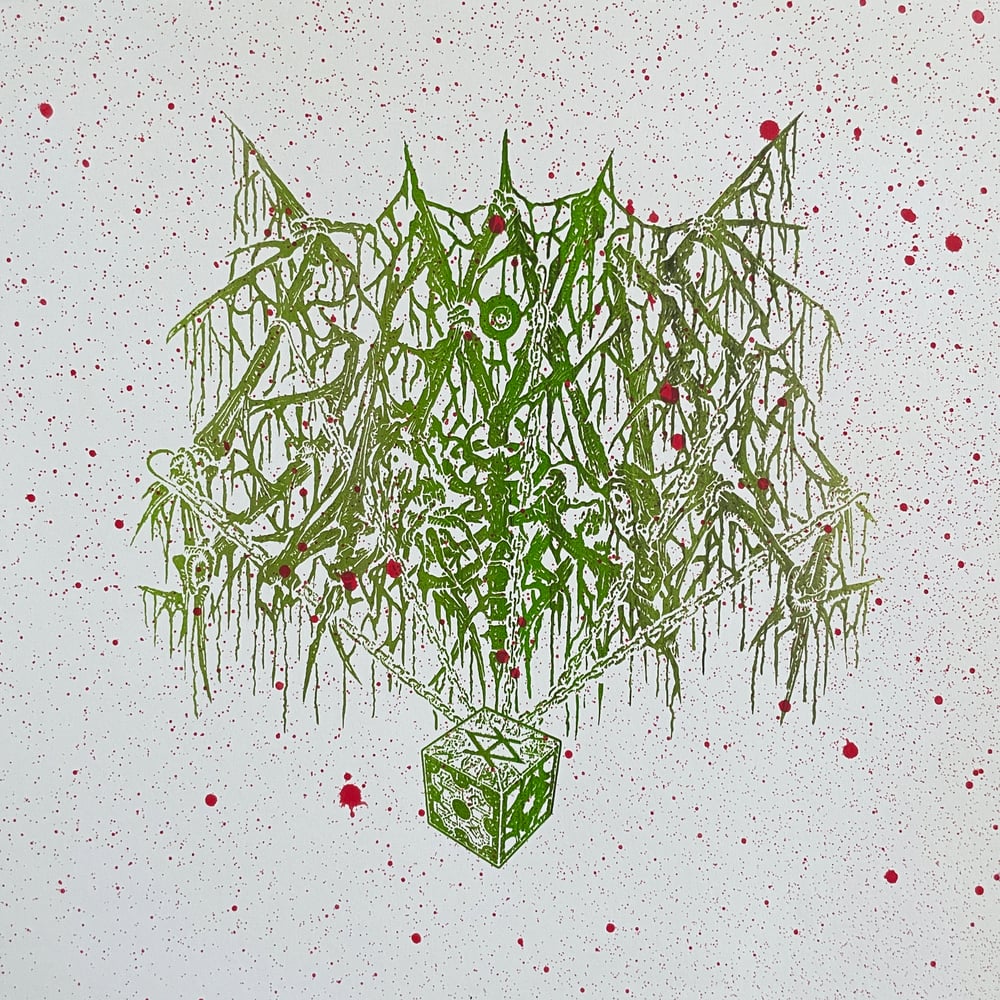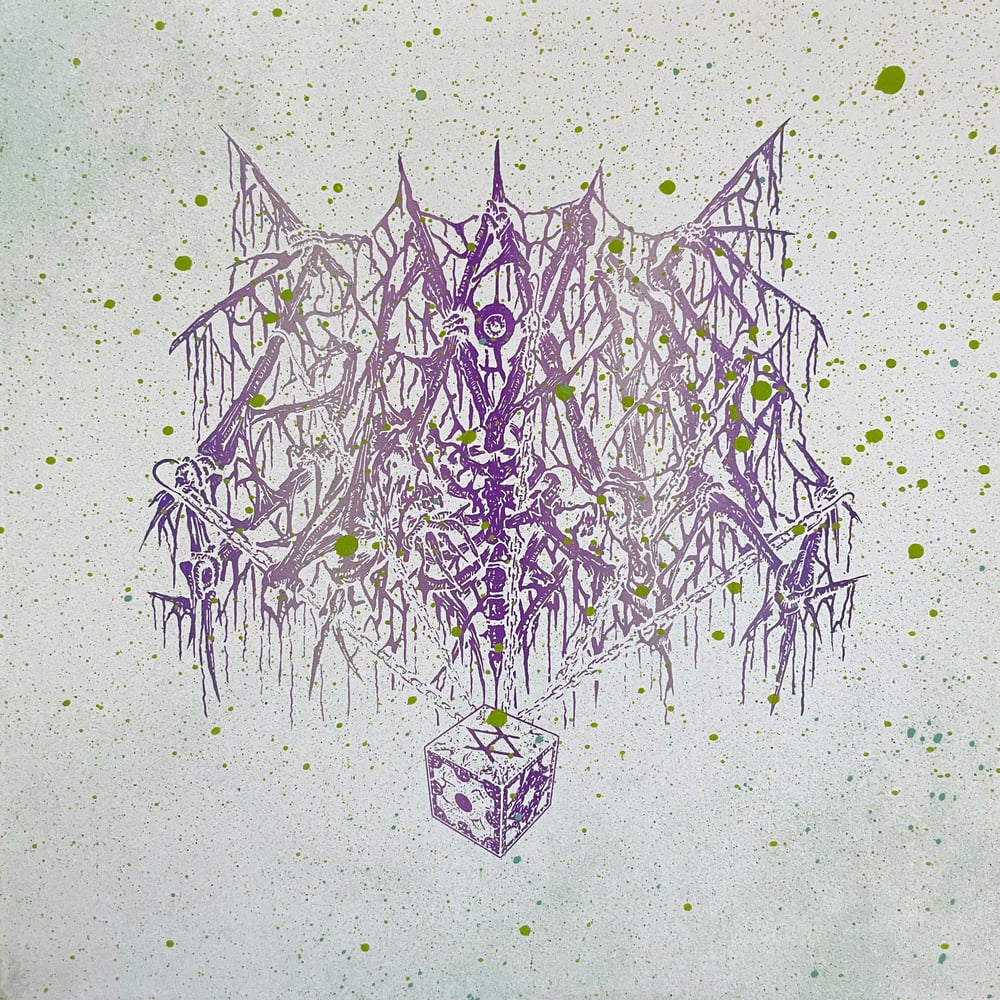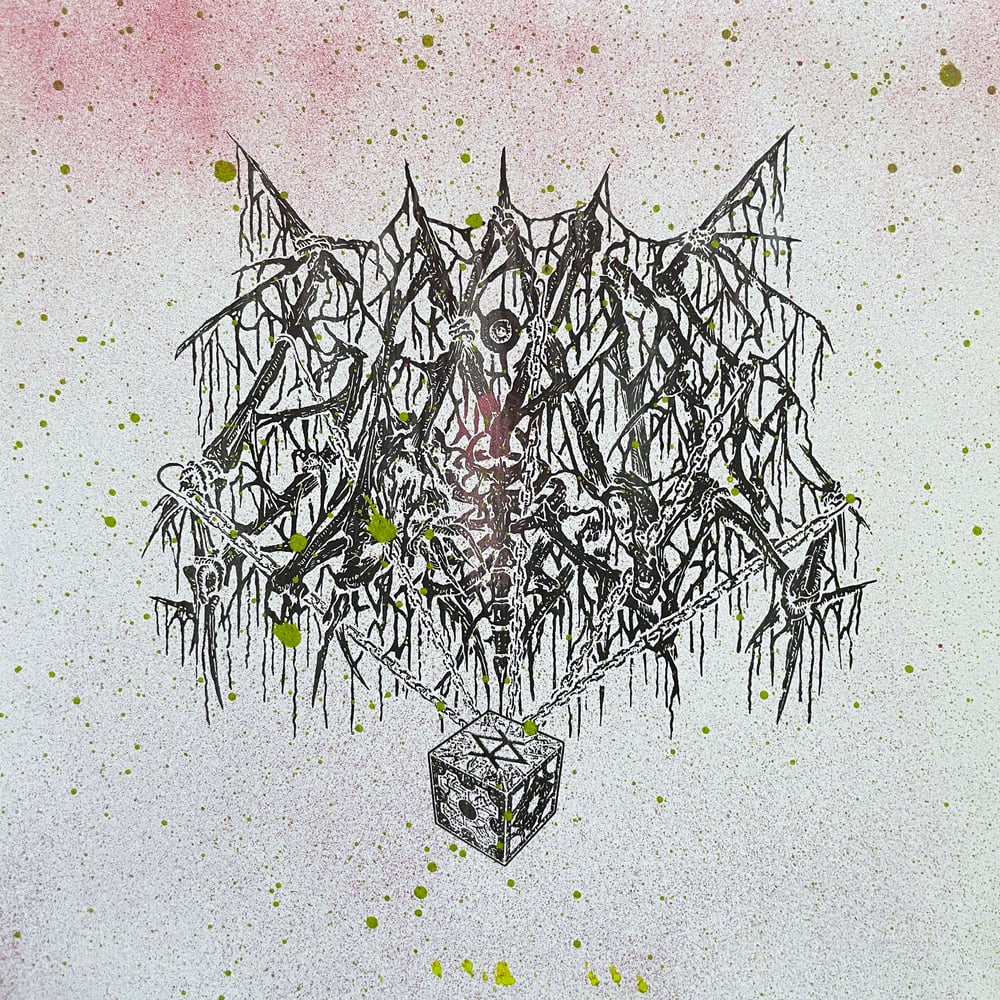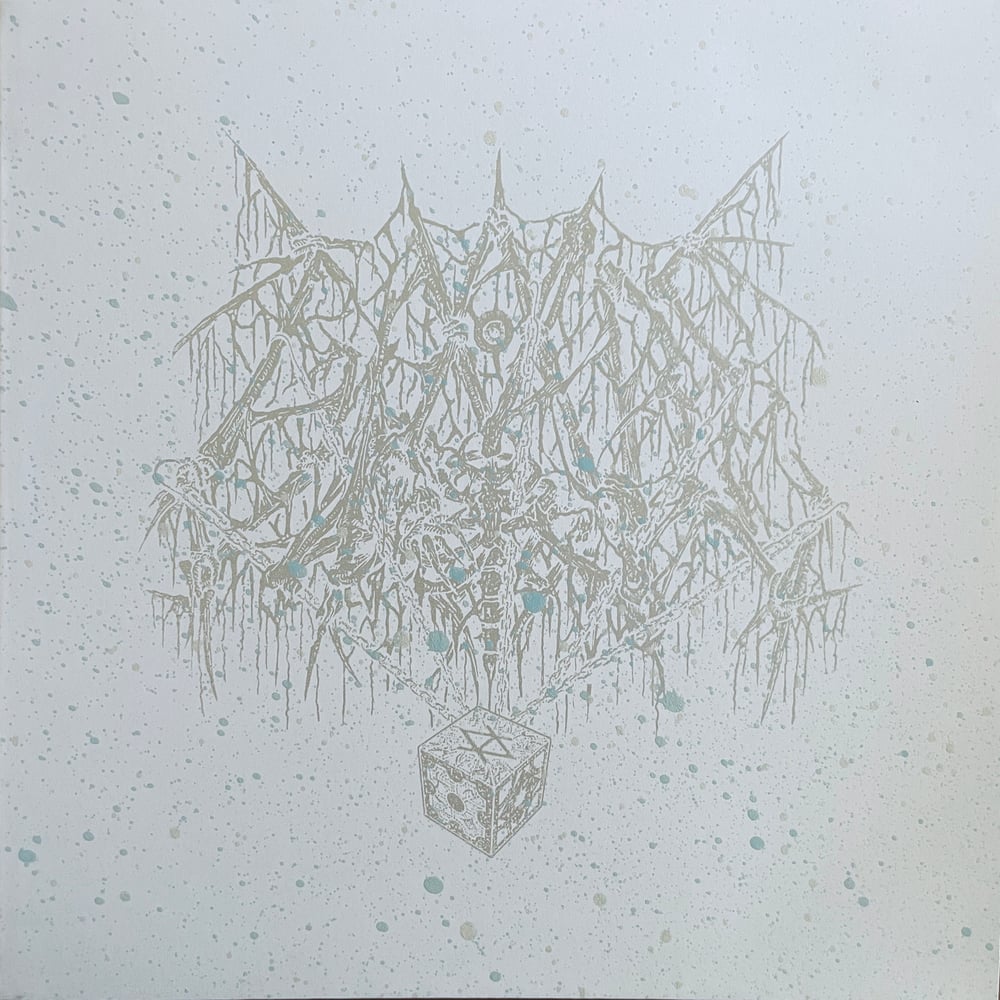 GLAARE - To Deaf and Day
black & gold splatter vinyl
w/ deluxe hand-screened & painted tip on packaging
** The vinyl is the same pressing as the standard (now sold-out) Dune Altar pressing. These were the last 41 copies on the shelf and none of them had jackets, so we decided to do something special with them. They turned out even better than we expected! Each copy is unique and hand-numbered. **
a1. My Love Grows in Darkness
a2. Like They Do
a3. First Rain
a4. Desiree
b1. Ruins
b2. Isky
b3. Suffer
b4. Surrender/Control
With the 2017 release of their debut LP To Deaf & Day, Glaare garnered both critical praise and swift ascent to their place in the LA darkwave pantheon. The record's split release between a Dune Altar in the US and beloved European indie label Weyrd Son, won Glaare a devoted following both at home and internationally.
When To Deaf & Day was originally released in 2017, Glaare was Rachael, Cameron and Brandon. Rachael and Brandon currently form the songwriting core of the band.  They are now joined by Rex (Black Math Horseman, Animato) and Marisa (Wax Idols, Bizou) on guitar, bass, synth, percussion, and backing vocals respectively.
"(T)his is a truly impressive work of dream pop that excels at creating a wonderfully haunting atmosphere… Glaare are masters at creating evocative soundscapes that demand you feel something while you're sobbing and shaking your hips."
- New Noise Magazine
"Glaare's gorgeous take on darkwave weaves lush dreampop elements with moody, '80s-ish electronica and, of course, post-punk, without ever sounding dated. Rachael's vocals are simultaneously strong and delicate; like Nick Cave or Peter Murphy, she delivers her stories with depth and passion, but with the sort of ethereal prettiness associated with the aforementioned Kate Bush."
- LA Weekly
All orders ship out at least once-a-week. Your patience is appreciated. If you have any issues regarding your order, please feel free to contact us via email at [email protected].
IF YOU'RE ORDERING MULTIPLE ITEMS FROM OUTSIDE THE UNITED STATES AND YOUR SHIPPING COSTS GET OUT OF CONTROL, PLEASE EMAIL BEFORE ORDERING